Late summer goodness at Skagit Acres!
Our semi-annual sale was a smashing success, THANK YOU!
We sure loved meeting new friends and welcoming old neighbors. How are your plants holding up? Remember, if they need some freshening up, or maybe a fun new pot for fall, we are still teeming with beautiful options for your leafy friends!
Fall plants and gifts are next up. Do you know that for the first time EVER
Tulip Town
bulbs will be available for sale here at Skagit Acres!
Beginning September 17,
we will be hosting the Tulip Town Bulb Shop! You can purchase our world-famous bulbs in many of the same varieties you find at Tulip Town every spring! We will also have tulip experts on hand to answer your planting questions, a planting work-shop or two and lots of Tulip Town inspiration! We hope to see you!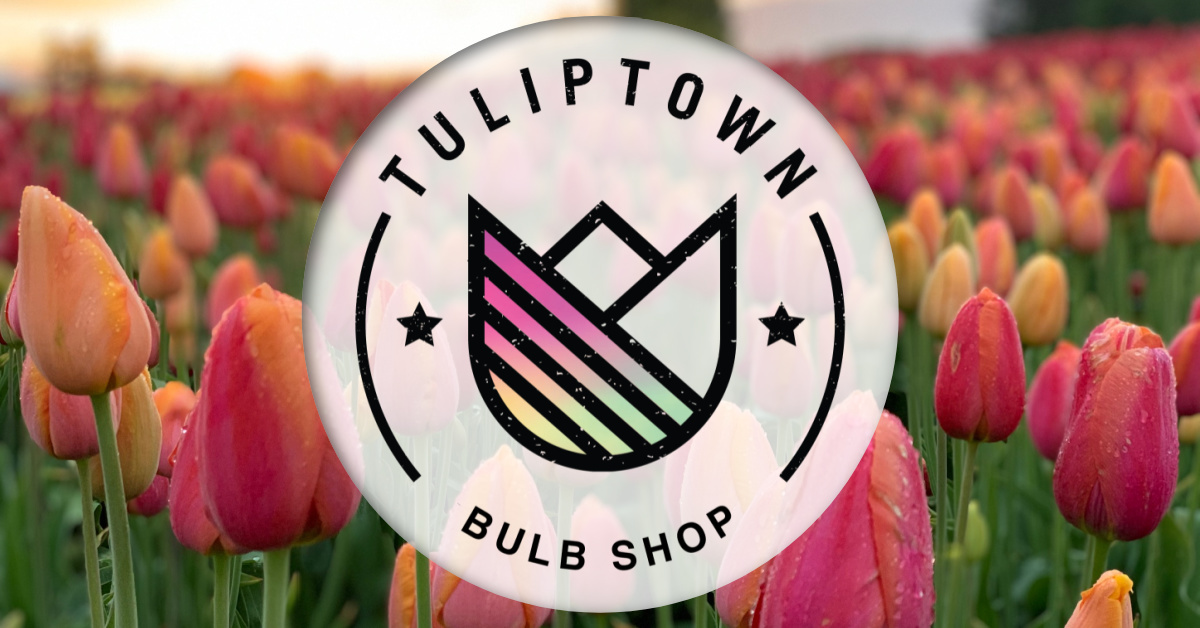 We have been growing a BEAUTIFUL garden this summer at the Acres! We can help fill your local produce needs, LARGE and small quantities! Scarlet runner beans are ready to go and the cherry tomatoes are just coming on.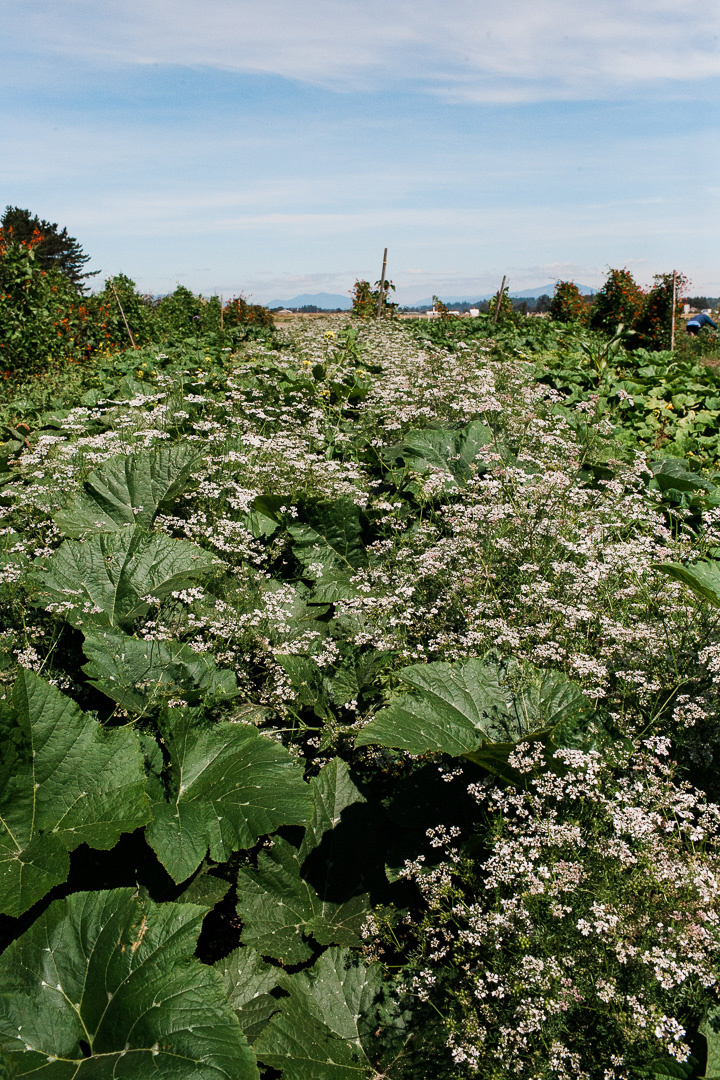 Are you looking for the perfect back-to-school teacher gift? Our gift shop has a gorgeous selection of books, kitchenware, local food items and so much more. You can pretty much guarantee you will be the teacher's pet in no time with a gift from Skagit Acres!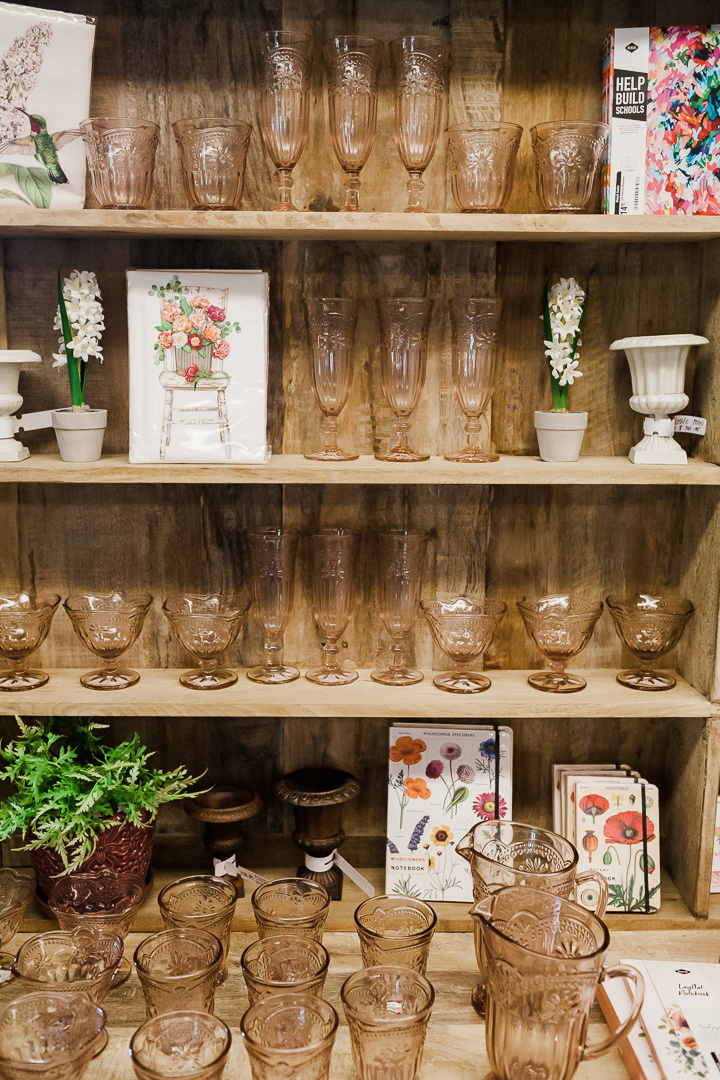 We are open daily from 9-5, remember, you don't have to go far to find the best the county has to offer, dig in with us at Skagit Acres!