Day 2: Dec 13th - It's a Wonderful Life
Today's sponsor - Fairhaven Mill, like It's a Wonderful Life, is an oldie but a goodie when it comes to doing the right things for the right reasons. Established in 1974 Fairhaven Mill has been a champion for healthy lives and lands, milling flour from grains grown for flavor, yield, and nutrition on family farms. This January Fairhaven Mill will be releasing its first Coastal Grains guaranteed product "Steelhead Red" a whole grain all-purpose flour from wheat grown on Fir Island by Hughes Farms.

You can buy Fairhaven Mill's flour on their website, or in the gift shop at Skagit Acres. And while you're at our gift shop, pick up some of our delicious mulled wine spices.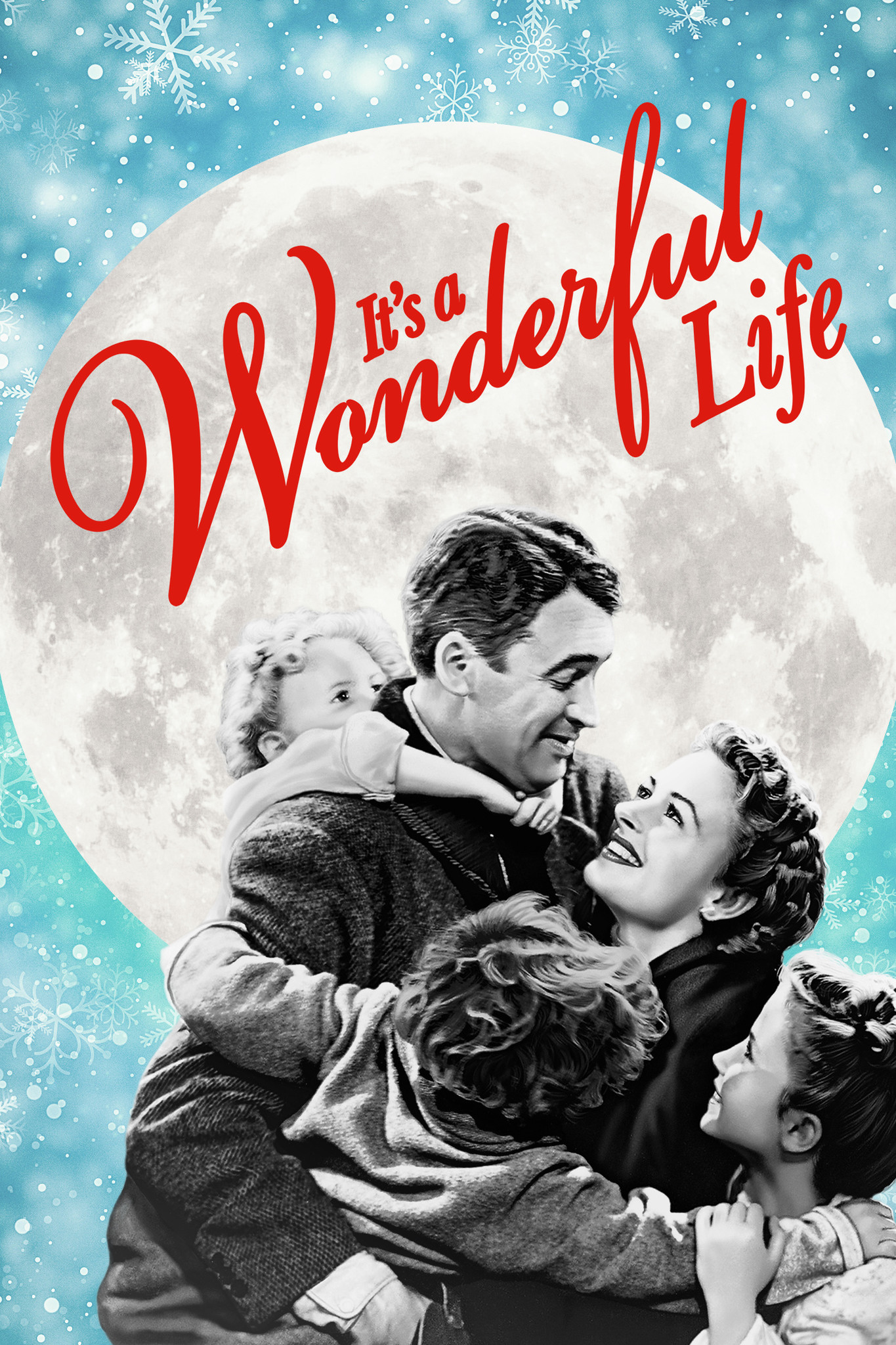 Today's featured film is It's a Wonderful Life starring Jimmy Stewart. An angel is sent from Heaven to help a desperately frustrated businessman by showing him what life would have been like if he had never existed.
Not sure where to watch? Here are some ways to watch: Amazon Prime and YouTube.
Did you know?

The gym floor that opens in the middle to reveal the swimming pool underneath was filmed at Beverly Hills High School In Beverly Hills, California was real and is still in regular use. The same gymnasium moving floor was used in a similar school dance scene in Whatever It Takes (2000), fifty-four years later.

Ranked as the #1 Most Inspirational Movie of All Time by the American Film Institute

Despite being set around Christmas, the film was filmed during a heatwave. It got to be so hot that the director gave everyone a day off to recuperate.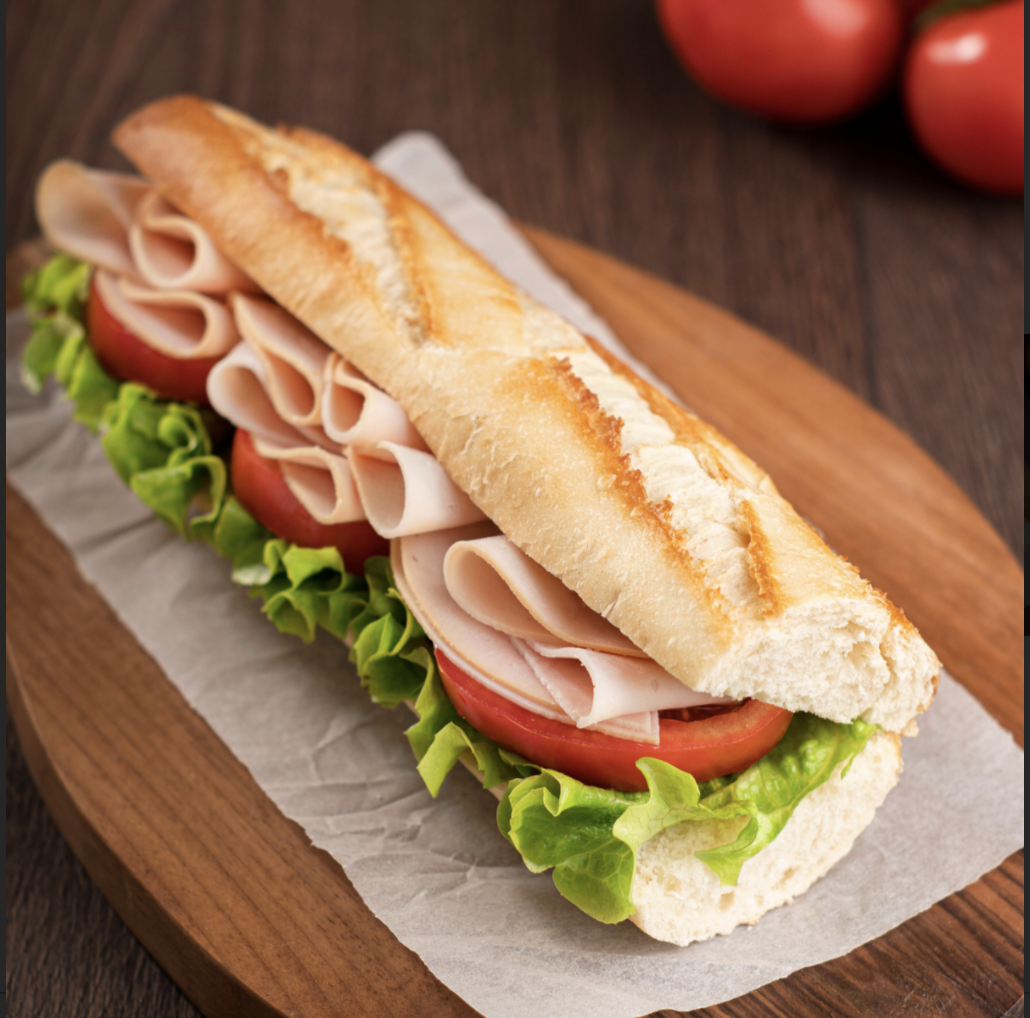 Harry Bailey Hero Sandwich
1/2 cups mayonnaise 
1 tsp dried Italian seasoning
1 french bread baguette, cut in half lengthwise
3 cups shredded lettuce
8 oz brown sugar ham
8 oz Italian herb turkey breast
2 tomatoes, thinly sliced
6 slices cheddar cheese 
1 green pepper, thinly sliced

Instructions
Mix dressing and seasoning. Spread cut surfaces of bread loaf with dressing mixture; fill loaf with remaining ingredients. Cut crosswise into 8 slices to serve.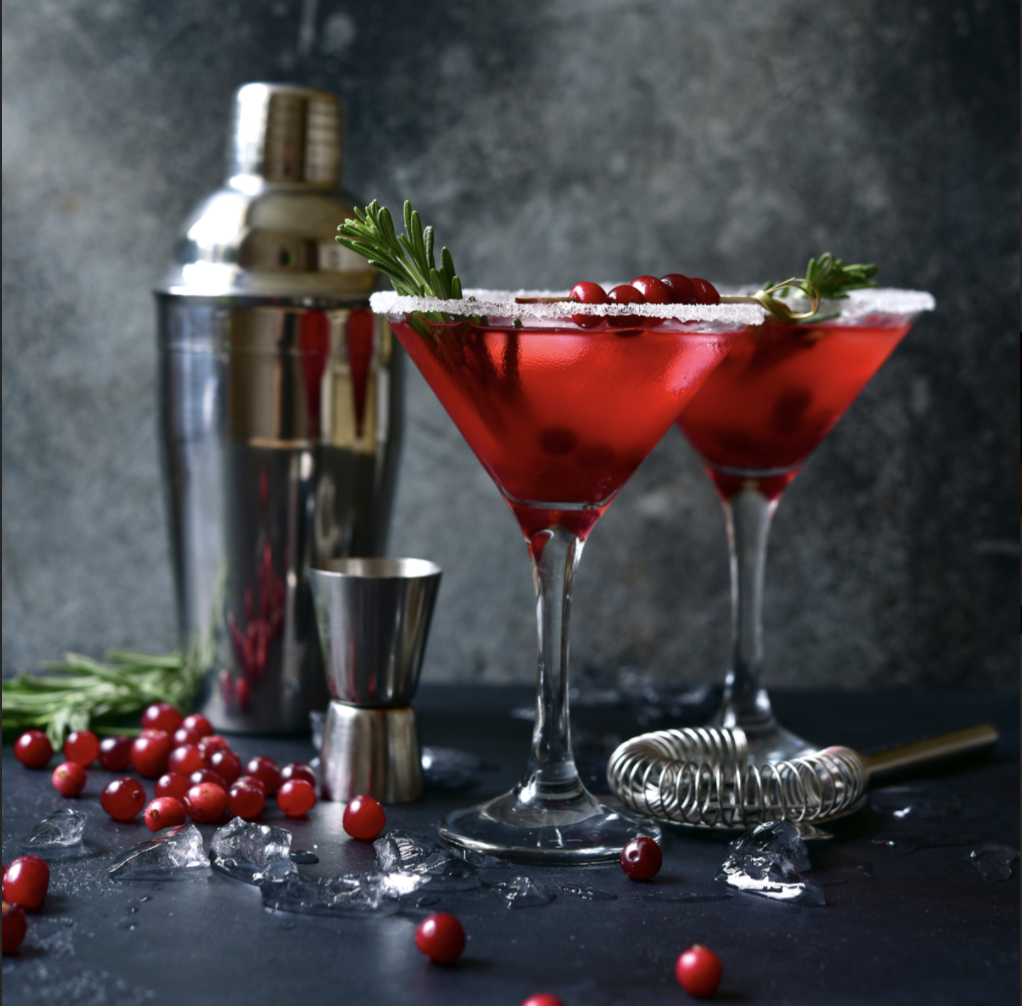 Christmas Cranberry Sauced Martini 
2 oz Gin or Vodka
.5 oz Fresh Lime Juice
2 tbsp Cranberry Sauce (without whole berries)
2 Dashes Peychaud's Bitters (optional)
Rosemary Sprig

Instructions
Add cranberry sauce to a cocktail shaker with the gin or vodka, lime juice, and bitters. Add ice, shake very vigorously for at least 30 to 45 seconds, and strain through a mesh strainer into a chilled coupe glass. Smack a sprig of rosemary between palms to release aromas and drop on top of the cocktail.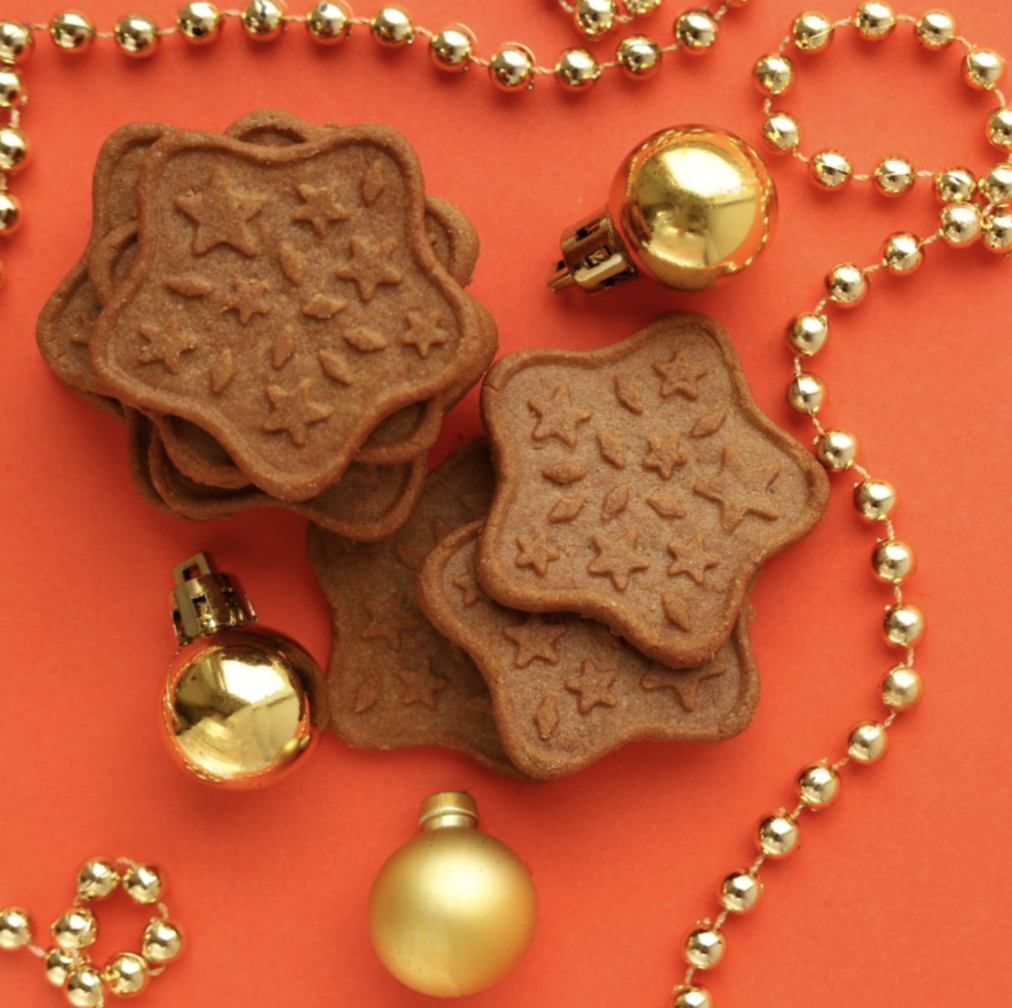 Zuzu's Gingersnap Cookies
2 cups sifted all-purpose flour
1 tbsp ground ginger
2 tsp baking soda
1 tsp ground cinnamon
1/2 tsp salt
3/4 cup shortening
1 cup white sugar
1 egg
1/4 cup dark molasses
1/3 cup cinnamon sugar

Instructions
Preheat oven to 350 degrees F. Sift the flour, ginger, baking soda, cinnamon, and salt into a mixing bowl. Stir the mixture to blend evenly, and sift a second time into another bowl. Place the shortening into a mixing bowl and beat until creamy. Gradually beat in the white sugar. Beat in the egg, and dark molasses. Sift 1/3 of the flour mixture into the shortening mixture; stir to thoroughly blend. Sift in the remaining flour mixture, and mix together until a soft dough forms. Pinch off small amounts of dough and roll into 1-inch diameter balls between your hands. Roll each ball in cinnamon sugar, and place 2 inches apart on an ungreased baking sheet. Bake in preheated oven until the tops are rounded and slightly cracked about 10 minutes. Cool cookies on a wire rack. Store in an airtight container.