Day 6: Dec 17th - A Christmas Carol
Today's Featured Community Restaraunt: The Old Edison


(The Edison Inn… The Edison Tavern… Edison Bar… Old Edison Inn…) We've been known by many names over the years! But whichever moniker you prefer, one thing never changes: we're always known for a friendly and inviting vibe. This comes from the ownership down through the employees and to our customers. Locals from all over the Bow/Edison area love coming to visit, and folks come from several neighboring counties for our food, beer, live music or to just hang out! As one long-time Sunday night, local puts it, "If you want to have a great time come here. If you don't…go somewhere else!" Open Monday-Sunday 11:30am - 7:30pm.
Children of the Valley is an organization committed to supporting the low-income, at-risk children of Skagit Valley. In partnership with the Mount Vernon School District, we provide structured academic assistance, social-emotional learning, and enrichment opportunities for our community's most vulnerable children every day after school.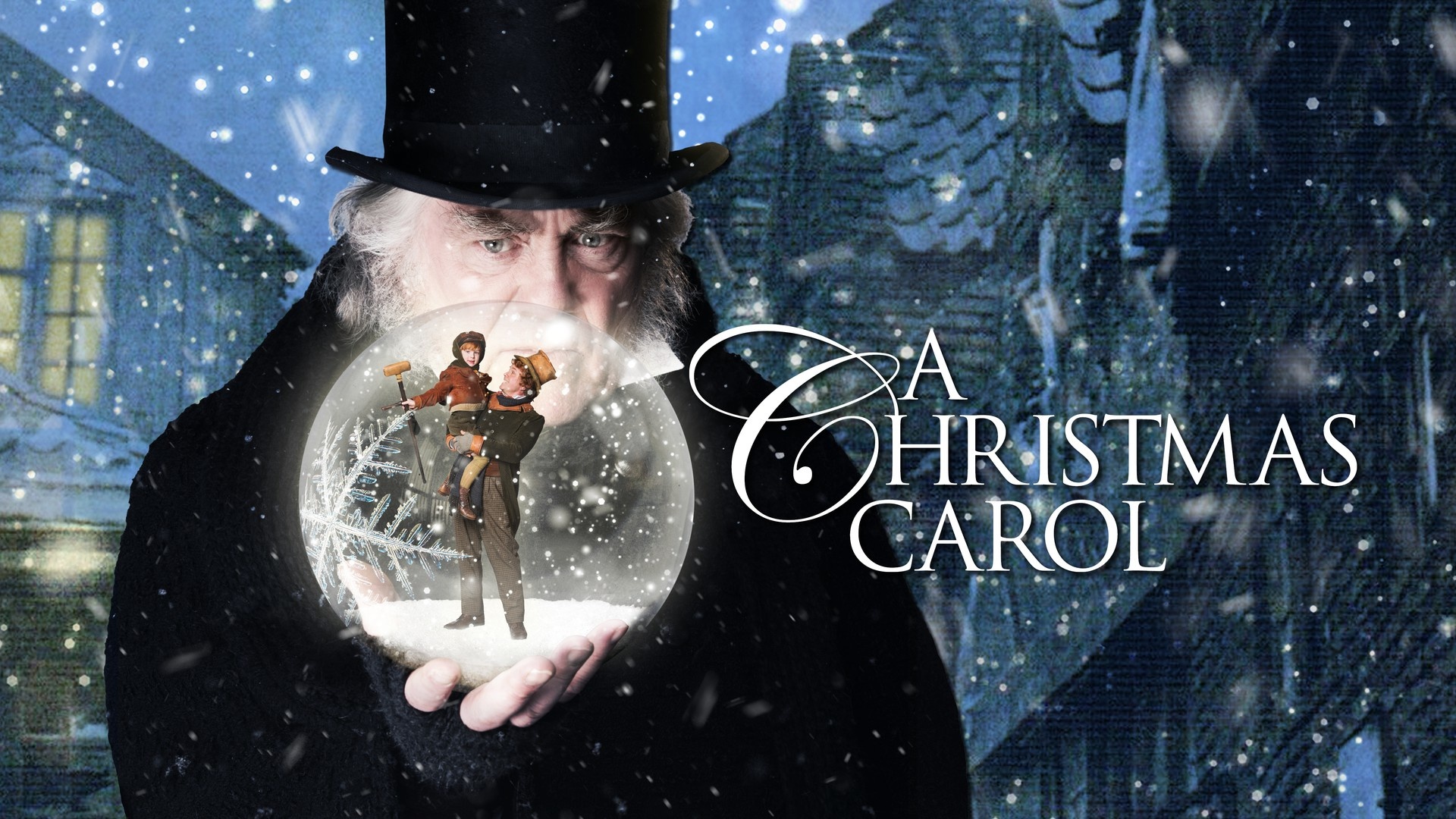 Today's featured film is A Chrismas Carol starring Jim Carrey. An animated retelling of Charles Dickens' classic novel about a Victorian-era miser taken on a journey of self-redemption, courtesy of several mysterious Christmas apparitions.
Not sure where to watch? Here are a few ways to stream: Disney+, YouTube, and Amazon Prime. 
Did you know?
Gary Oldman and Lesley Manville play Mr. and Mrs. Cratchit. They were married in real life (1987 - 1990) and have a son.

Scrooge falls at least eighteen times throughout the film. This may be a reference to Scrooge being humbled before his fellow man, the fact that he falls from high places, as well as low ones. His final fall is from the rail at the back of the carriage on Christmas day. This fall seems to hurt him least of all since his heart and spirit have been "lightened" by the spirit's visits.

Jim Carrey not only played Scrooge at all the various stages of his life, he also played the Ghosts of Christmases Past, Present, and Yet To Come. While this may have been mainly due to Carrey's wide range as a physical and voice performer, it might also be seen as Scrooge teaching himself to be a better man.

In the Cratchit home, there is a portrait of the story's author, Charles Dickens, hanging by the fireplace.
Christmas Pudding
1 cup raisins
1 cup sultanas
1 cup self-raising flour
1 cup finely grated butter
1 cup fresh brown breadcrumbs (from around 4 thick slices of bread)
1 cup light muscovado sugar
1 cup mixed nuts, chopped plus extra to decorate
1 tsp ground cinnamon
1 tsp ground mixed spice
1 cup milk
1 large egg
butter, for greasing
For the butterscotch sauce:
85g butter
100g light muscovado sugar
200ml double cream
1 tsp vanilla extract

Instructions
For the pudding, empty the first six cups and the nuts, if using, into a mixing bowl with the spices, then stir in the milk and egg. Once well combined, tip into a buttered 1.5-liter pudding bowl.
Cover with a double layer of buttered foil, making a pleat in the center to allow the pudding to rise. Tie the foil securely with string, then place in a steamer or large pan containing enough gently simmering water to come halfway up the sides of the bowl. Steam, covered with a lid, for 2½ hours. Check the water level during cooking, topping up if necessary. If you are preparing this pudding ahead, remove the foil, let it cool slightly, then wrap in cling film and then fresh foil. If you are serving it immediately, unwrap and invert onto a deep plate.
For the sauce, put everything in a pan and bring slowly to the boil, stirring. Allow to bubble away for 2-3 minutes, still stirring, until the sugar has dissolved and the sauce is pale caramel in color and slightly thickened. Remove from the heat. Pour the sauce over the pudding and decorate with the whole mixed nuts.
Peppermint White Russian
3/4 oz peppermint vodka
3/4 oz coffee liqueur
1 candy cane
Milk
Ice

Instructions
Place unwrapped candy cane in a sealable plastic sandwich bag. Crush with a rolling pin or any tool with a flat end, until the candy cane has reached a fine texture. Pour coffee liqueur and vodka into your prepared serving glass. Fill glass to the brim with ice and top off with milk. Finish with a candy-cane (can also act as a stirring stick.)