Day 7: Dec 18th - National Lampoon's Christmas Vacation
Today's Featured Community Restaraunt: Max Dales


Happy Holidays! From the Max Dale's family to yours, we hope you are well and finding some joy this season! We are firing up the kitchen again this weekend, Saturday only. Click here to order your Lockdown Dinner! Order must be in before 11:00 am Saturday morning. 360-424-7171
Today's Featured Community Non-Profit: Dementia Center


Dementia Support Northwest is a grassroots nonprofit serving Skagit and Whatcom Counties. Our mission is to support people living with dementia, their caregivers, families and friends, and the community as a whole through education and services while working with community partners to expand and strengthen resources. We are here to tell people YOU ARE NOT ALONE.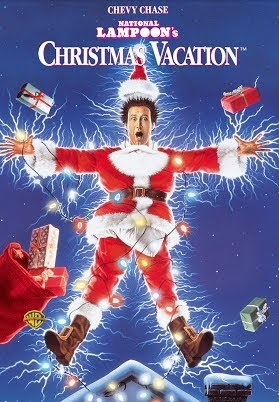 Today's featured film is National Lampoon's Christmas Vacation starring Chevy Chase. As the holidays approach, Clark Griswold wants to have a perfect family Christmas, so he pesters his wife, Ellen, and children, as he tries to make sure everything is in line, including the tree and house decorations. However, things go awry quickly. His hick cousin, Eddie, and his family show up unplanned and start living in their camper on the Griswold property. Even worse, Clark's employers renege on the holiday bonus he needs.
Not sure where to watch? Here are a few ways to stream: YouTube, and Amazon Prime. 
Did you know?

It was rumored that Clark's rant about his boss Mr. Shirley was ad-libbed. This is somewhat true. However, what the audience doesn't see is that each cast member of the film facing Chevy had a sign hanging around their necks that had one word written in them. These were some of the adjectives Clark used to describe his boss.

When Clark is in bed, trying to read People Magazine with sticky fingers from the tree sap, the person shown on the cover of the magazine is director Jeremiah S. Chechik.

After Clark Griswold unsuccessfully attempts to demonstrate his handiwork with the house Christmas lights to his family, he asks Rusty to help him check all the light bulbs again. Rusty looks at his bare wrist, pretending to have a watch, and excuses himself. Looking at a bare wrist and pretending to have a watch is one of Chevy Chase's trademark gags.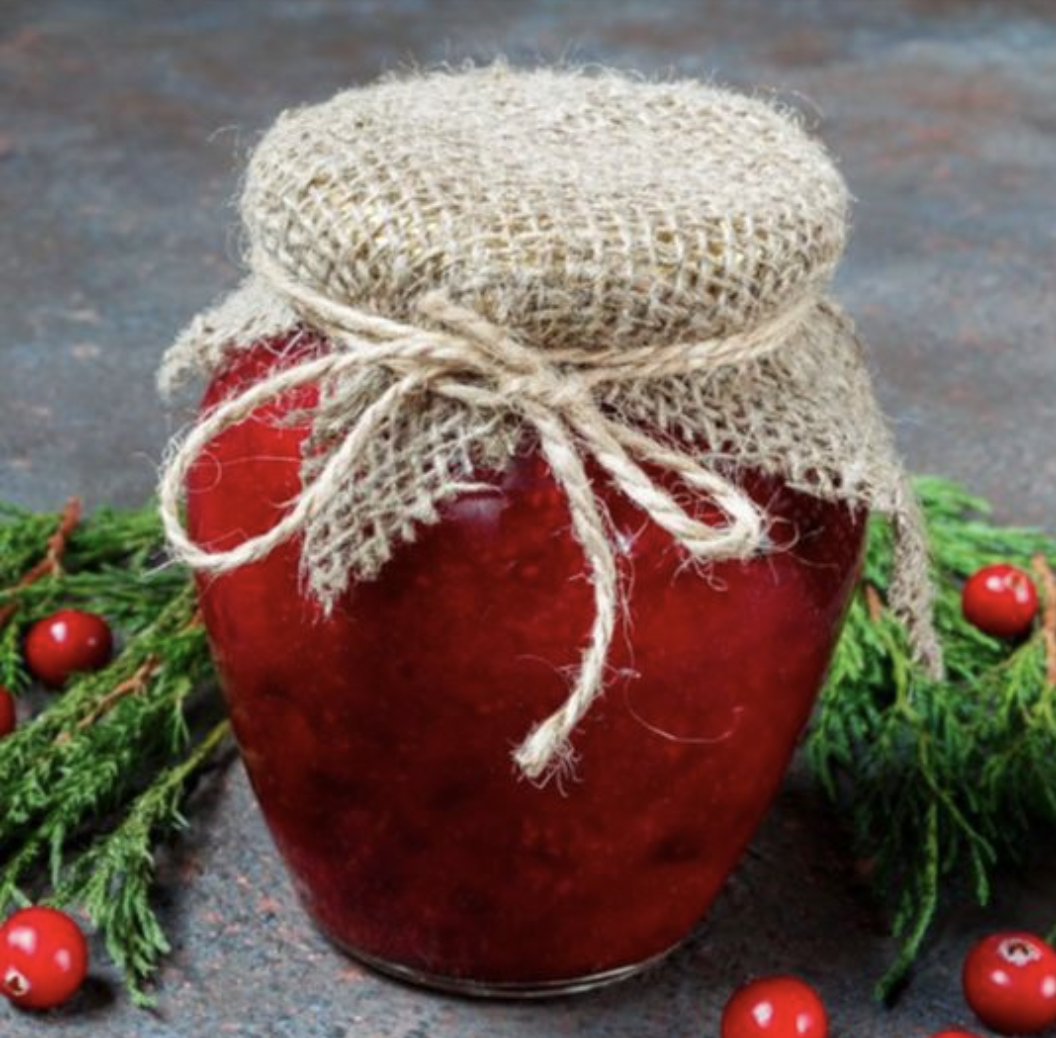 Jelly of the Month Tray
6 jars of Wisham Jellies Jelly (or any of your favorite jelly choices)
1 bar of cream cheese
Assorted Crackers

Lay out jelly, cheese, and crackers on a festive tray and serve the gift that keeps on giving all year long.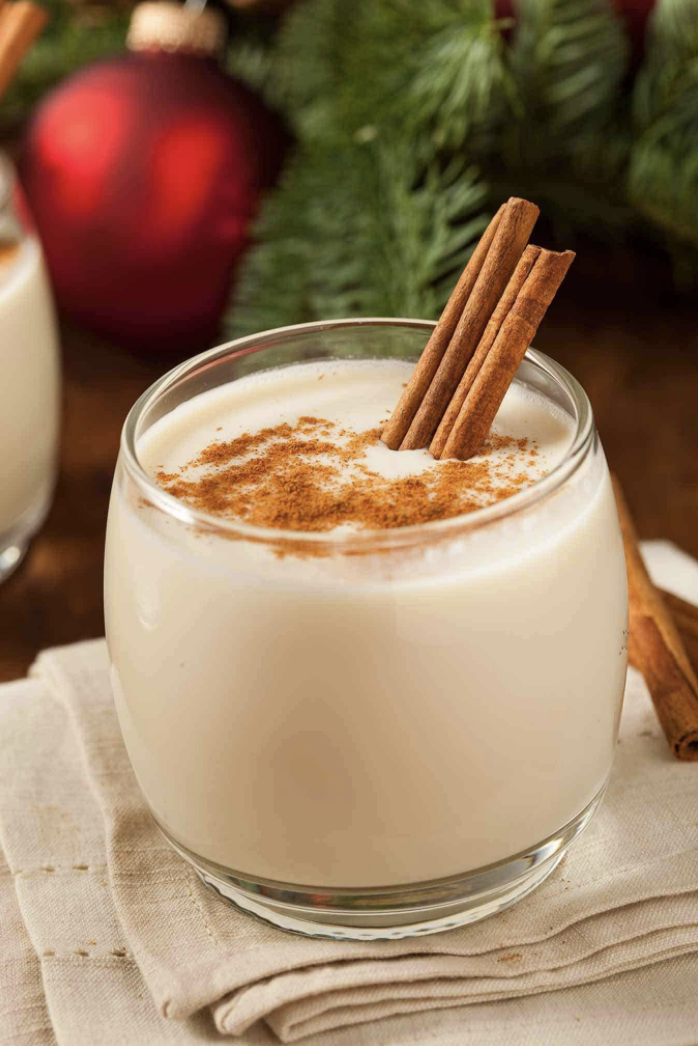 Cousin Eddie's Egg Nog
1 1/2 oz Knob Creek Bourbon
3/4 oz Frangelico
1 Whole Egg
1 oz Heavy Cream
Pinch of Cinnamon
Pinch of Nutmeg

Instructions
Combine all ingredients in a cocktail shaker.
Dry shake all ingredients.
Add ice to shaker.
Shake again.
Double strain into glass.
Serve.
Garnish with fresh grated nutmeg.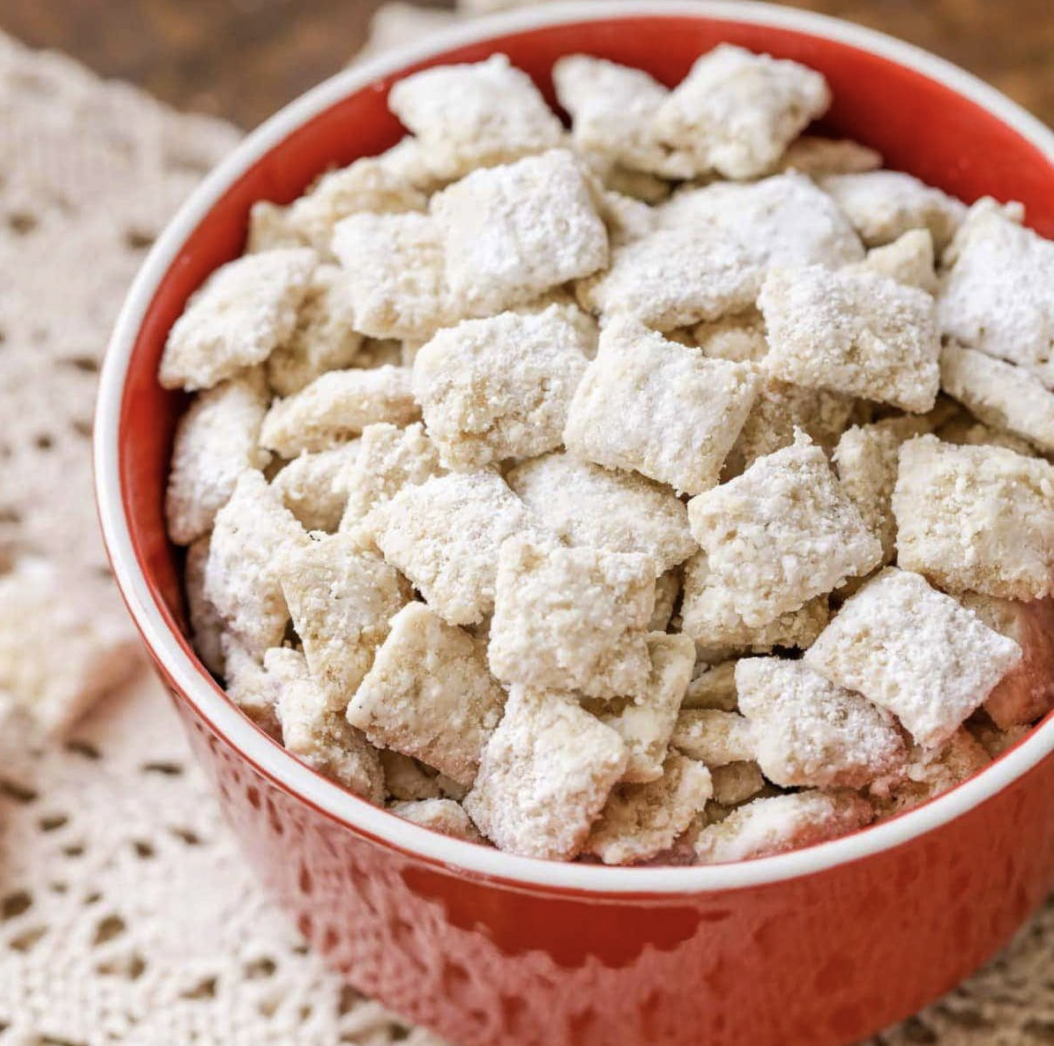 'Ol Roy Puppy Chow
1 cup semisweet or dark chocolate chips*
1 cup creamy peanut butter**
6-7 cups Rice Chex Cereal***
1-2 cups powdered sugar

Instructions
Melt peanut butter and chocolate together, either on the stovetop or in the microwave.
Next, add 3 cups of cereal to a large bowl. Pour 1 cup of your chocolate/peanut butter mixture over the cereal.
Add 3 more cups of cereal to the bowl and then pour the rest of the chocolate/peanut butter mixture on top.
Stir until the cereal is evenly coated. If there are pools of chocolate/peanut butter at the bottom of your bowl, add more cereal 1/4 cup at a time until all that deliciousness is coating your cereal. Remember we WANT clumps, so do NOT add too much cereal!
Let the mixture cool slightly. You do not want it to harden!
Once your mixture is at or below room temperature, add 1 cup of powdered sugar. Mix until combined.
Let cool for about 15 minutes.
Add more powdered sugar 1/4 cup at a time until your cereal is coated to your satisfaction.
Store in an airtight container at room temperature, if it lasts more than 0.3 seconds.